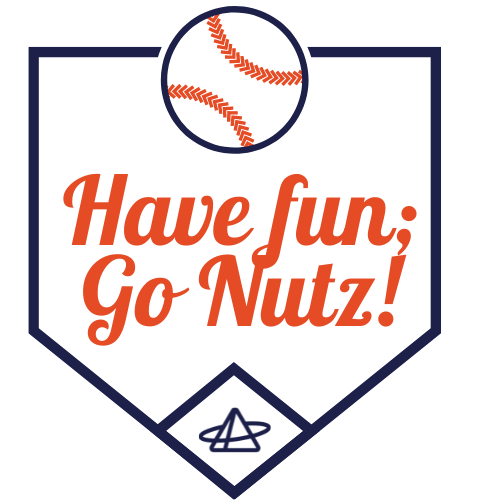 We're taking you out to the ball game.
Join us for opening night and a pregame tailgate in the Cross Timbers Roofing Party Pavilion.
Friday, April 7th
90 minutes before gametime
cross timbers roofing party pavilion
3001 N Arthur Ashe Blvd,Richmond, VA 23230
We've got your ticket to the game covered! Your ticket includes a field level seat and a 90-minute pregame all-you-can-eat buffet (hamburgers, hot dogs, pulled pork, grilled chicken, coleslaw, macaroni & cheese, cookies and Pepsi products). When you get there, check in with Elizabeth or Marissa to get a drink ticket, because your first round is on us!
To RSVP, fill out the form to the right.
RSVP BY MONDAY, MARCH 27th.
If you would like to bring a guest to this FAMILY FRIENDLY event, additional tickets (that include the pregame buffet) are just $28*. Let us know in the comment section of the form and Marissa will contact you for payment.
*Children under 3 are free provided the child sits on accompanying adult's lap and does not take up a seat.