BITS provides excellent support and service for your network so you can focus on what your business does best.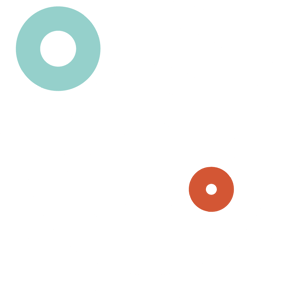 pim's business IT solutions goal is to detect, protect, prevent, and resolve common network and system threats before they happen.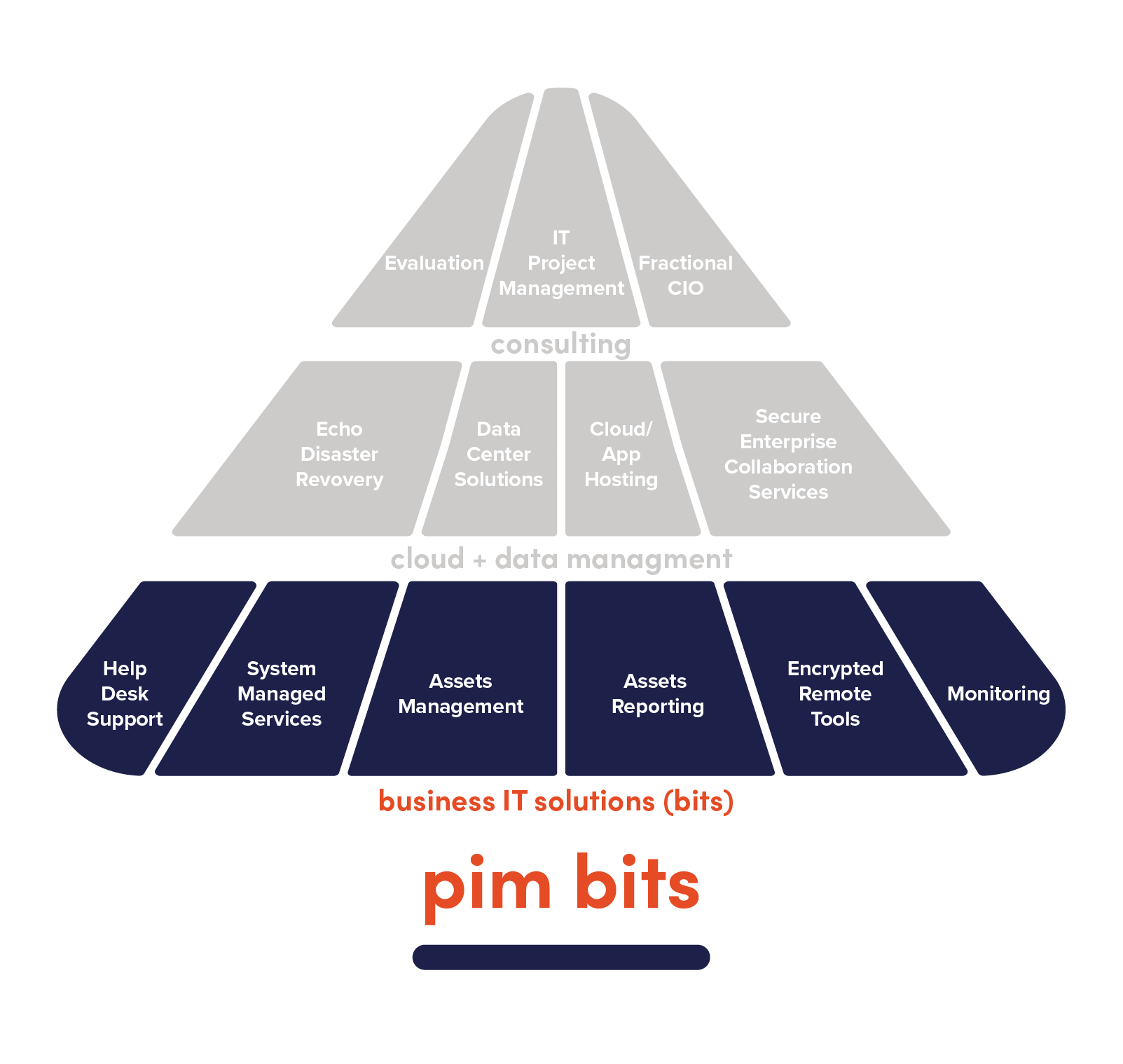 why BITS?
Industry data shows that network and system threats can be addressed ahead of time, downtime and costs can be dramatically reduced. Our advanced managed threat response, powered by SOPHOS, has advanced threat hunting, detection and response capabilities that takes action to neutralize threats.

BITS helps to achieve maximum computer system productivity while reducing the burden of day-to-day IT management through system management services (SMS), help desk support, assets reporting and management, monitoring, and encrypted remote tools.