we're
proactive
information
managament
synchronizing people, process, and technology.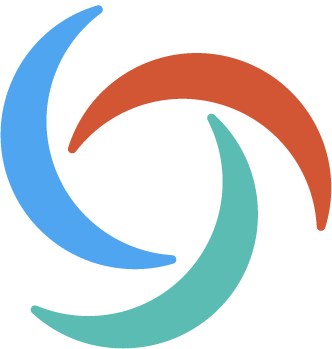 Our mission is to enhance your ability to deliver and achieve all your business goals and objectives expertly and efficiently through technology.
get to know pim
ProActive Information Management (pim) is different from other IT companies. Our knowledge and expertise comes from the perspective of a small business. We understand your needs because they're our needs too. We treat your company as if it were our own—giving you advice you can trust that takes into account your future needs and goals.

From managed services and help desk support to data center solutions and complex project consulting, we offer relationship-based IT solutions customized to your needs. pim has a team of highly skilled professionals to serve you as an integral part of implementing your business strategy. Our vision is to enhance your growth, operational efficiency, sustainability, and profitability through predictive technology solutions. Essentially, we synchronize people, processes, and technology.
pim is proud to be certified by the Commonwealth of Virginia as a Small, Women-owned, and Minority Business (SWaM). It's purpose is to enhance procurement opportunities for SWaM businesses participating in state-funded projects.