our all-in-one service pricing solutions are predictive, modern and consultative.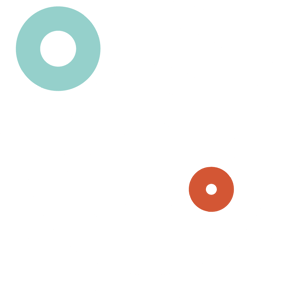 pim's predictive IT solutions detect, protect, prevent, and resolve common network and system threats before they happen while maintaining consistent and predictable pricing.
why predictive IT?
We believe that thinking about IT solutions is our job, not yours. That's why pim's approach to IT goes beyond the standard break and fix solutions of traditional IT providers and MSPs.
Our team of IT experts, combined with our security stack and synchronized threat responses, make sure that all of your organization's IT and cybersecurity needs are met today and in the future.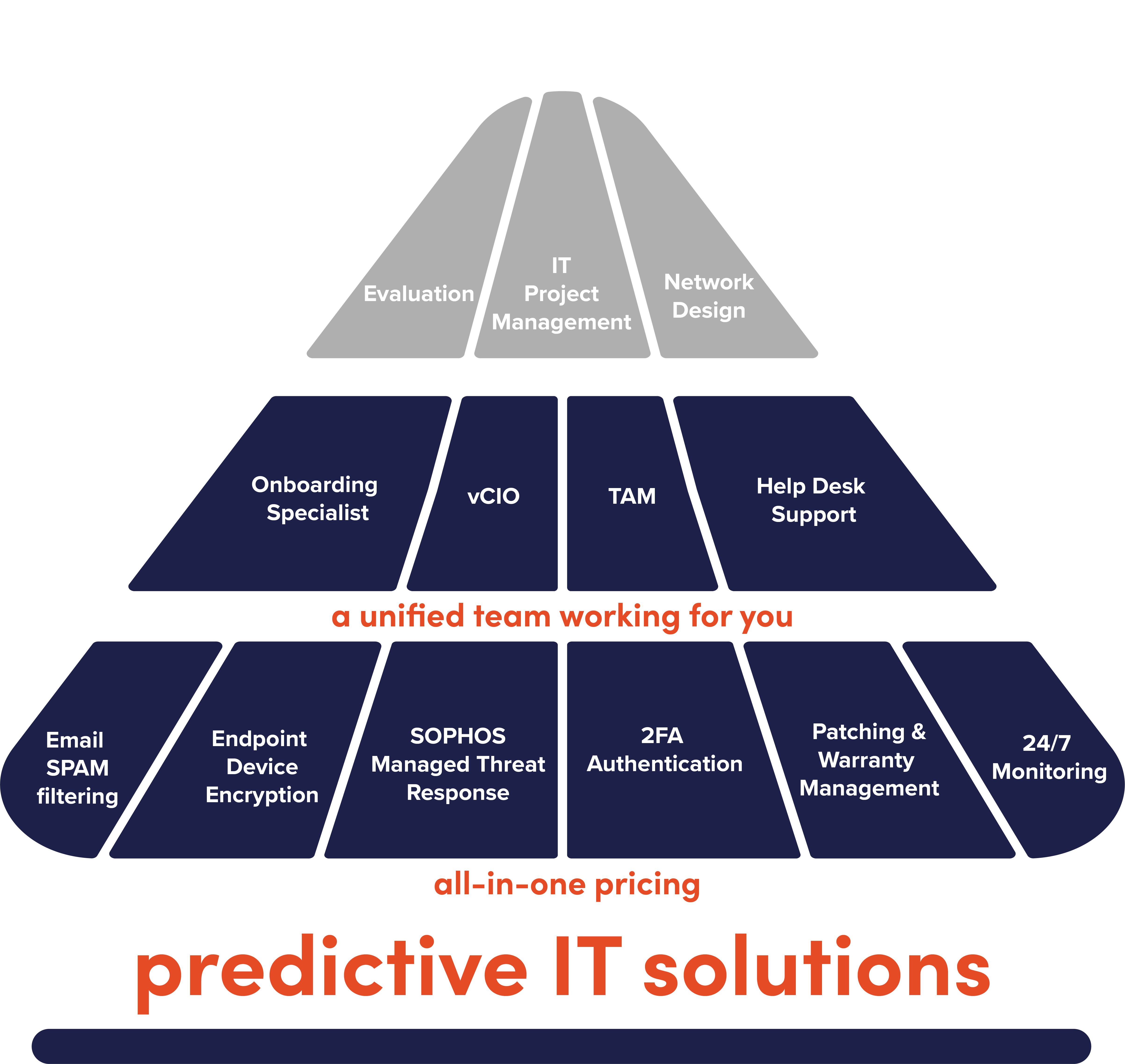 What's included in our AIS service?
Technology Alignment Manager
Virtual Chief Information Officer (vCIO)
Remote and ONSITE Help Desk Support
SOPHOS Managed Threat Response with Advanced Endpoint Detection & Response
Encryption
Firmware Upgrades
Two Multifactor Authentication
Email SPAM filtering
Endpoint Device Encryption
Patching and Warranty Management