cyber threats are evolving. your cybersecurity should too.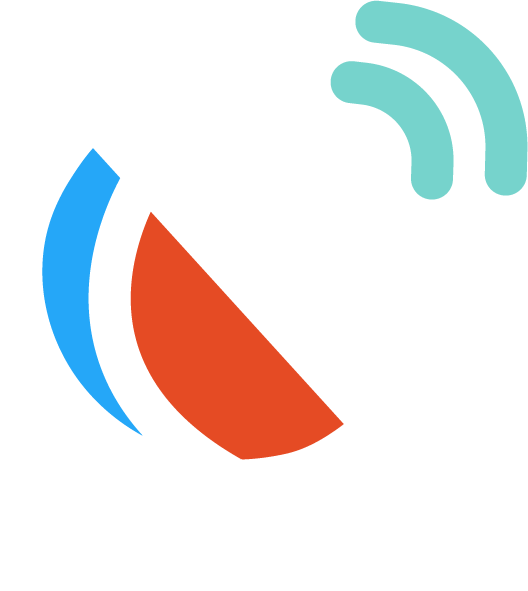 ProActive Cloud is dynamic, fluid, secure, encrypted, resilient, and redundant.
pim's approach to cybersecurity goes beyond the standard models of firewalls and endpoint protection and includes ever evolving deception technology.
Dragnet
Easy. Simple. Predictable.
Dragnet is deception technology. It's a lightweight, affordable, and easy to deploy security token that lures bad actors to fake documents so that hackers can be caught. FAST. Dragnet drastically reduces the time a hacker is allowed to snoop around your network, reducing the amount of data lost, disruption to your business continuity, and the likelihood of your organization falling prey to a costly ransomware attack.
ProActive Cloud is dynamic, fluid, secure, encrypted, resilient, and redundant.
Sophos Managed Detection & Response
Sophos MDR is a fully-managed, 24/7 service delivered by experts who detect and respond to cyberattacks targeting your customers' computers, servers, network, cloud workloads, email accounts, and more. Sophos takes targeted actions on your behalf to neutralize even the most sophisticated of threats.
Proactively hunt and validate potential threats and incidents

Determine the scope and severity of threats

Apply the appropriate business context

Initiate actions to remotely disrupt, contain, and neutralize threats

Provide actionable advice for addressing the root cause of recurring incidents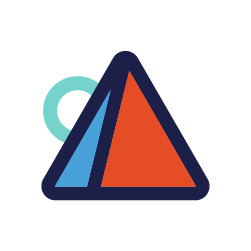 Email Security
Trust your inbox again with cloud email security that protects your people and critical information from malware, as well as malware-free phishing and impersonation attempts.
pim's email security includes:
Integration with business email providers: Microsoft 365, Google Workspaces Gmail, and more
API-based email security for Microsoft 365 with post-delivery protection
Stops spam, malware, ransomware, and malicious URLs
Blocks malware-free phishing and impersonation attempts
Protects sensitive data with email encryption and data loss prevention
Bulk and spam email quarantined to let you decide what email senders to trust
Increased security awareness through phishing simulation cybersecurity trainings modules