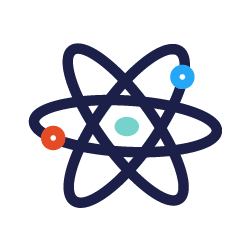 AIS
Modern, Predictable, & Consultative
Our single price point model makes your technology service consistent and predictable. Our team makes sure that all of your IT needs are aligned with your overall business goals. It includes:
Endpoint device encryption
Managed threat response
On site & remote support
Email filtering
Patch & Warranty Management
vCIO helps you strategically plan for your technology needs in the future
pim Cybersecurity
Easy. Simple. Predictable.
The cyber threat landscape is constantly evolving, so your cybersecurity should as well. We use Dragnet's deception technology to reduce the time it takes for you to realize your network has been compromised so you can take action. Our Sophos MDR is a fully serviced 24/7 threat hunter ready to neutralize sophisticated attacks. We use Barracuda to keep your emails and O365 network safe.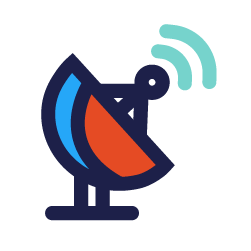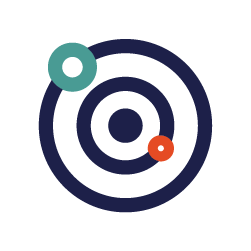 ProActive Cloud
Dynamic, fluid, and secure.
ProActive Cloud computing Infrastructure as a Service (IaaS) is designed to provide dynamic and fluid network resources to meet your business objectives. ProActive Cloud provides an entire network infrastructure without initial cash depleting expenditures, now or at time of replacement.
Consulting
We recommend solutions for optimal outcomes.
Our consulting team includes a vCIO, a Technology Alignment Manager, and Project Managers who evaluate your current tech environment and provide up-to-date recommendations and solutions.