business continuity planning eBook download
thank you for downloading pim's business continuity planning eBook.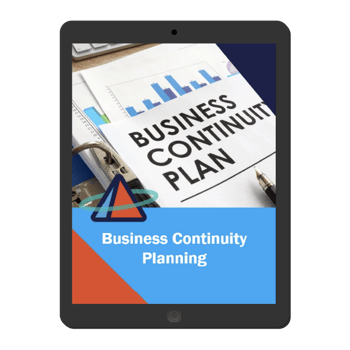 A disruption can be a huge crisis—such as a hurricane or Covid-19 or a cyber-attack—or something as simple as an employee vacation or a traffic accident making your place of business inaccessible. Regardless of the size of the disruptive event, it is important in these situations to have plans in place to empower your team and business to keep moving forward. A well planned business continuity plan insures that your team keeps the ball rolling no matter what life throws at your organization and involves proper risk assessment, business impact analysis, documentation, training, testing, and crisis communications skills.