pim's podcast
learn more about how pim can help your business.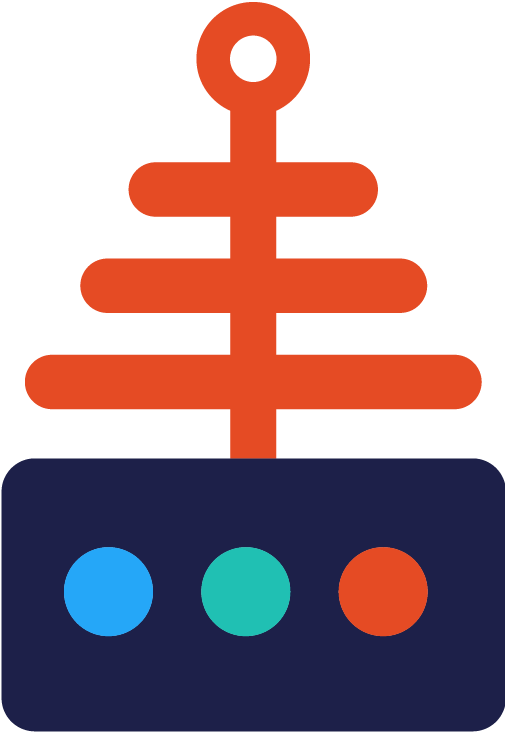 the many ways to keep up with pim
the many ways to keep up with pim
learning office 365
Hear from pim's very own Bob & Cindy about all the bells and whistles associated with Office 365.
aim small; miss small
Hear from Dennis Kao, founder and CEO of pim about all things business: starting your own business, growing your business, minding your business, and the stress associated with all of the above.
protect your brand. protect your reputation.
Angela Simmons, CentraVance Consulting Principal Consultant, talks about how businesses protect their reputation by following some simple steps and regulations.
reasons to hire an advisory firm
pim's Cindy Farmer chats with Tiffany Joy Greene of MPWRSource about the reasons why a small business should hire an advisory services firm, as well as what to look for in an advisory services firm.
having a business continuity plan
MPWRSource Content Leader, Elizabeth Johnson Phillips, chats with business continuity experts, Andrew Blais, General Manager of pim, and Angela Simmons, founder and managing partner of CentraVance Consulting, about what all is entailed in business continuity planning. From Risk Assessments to Binders to Data Recovery Plans, we discuss all the plans required to keep your business moving in the midst of crisis.