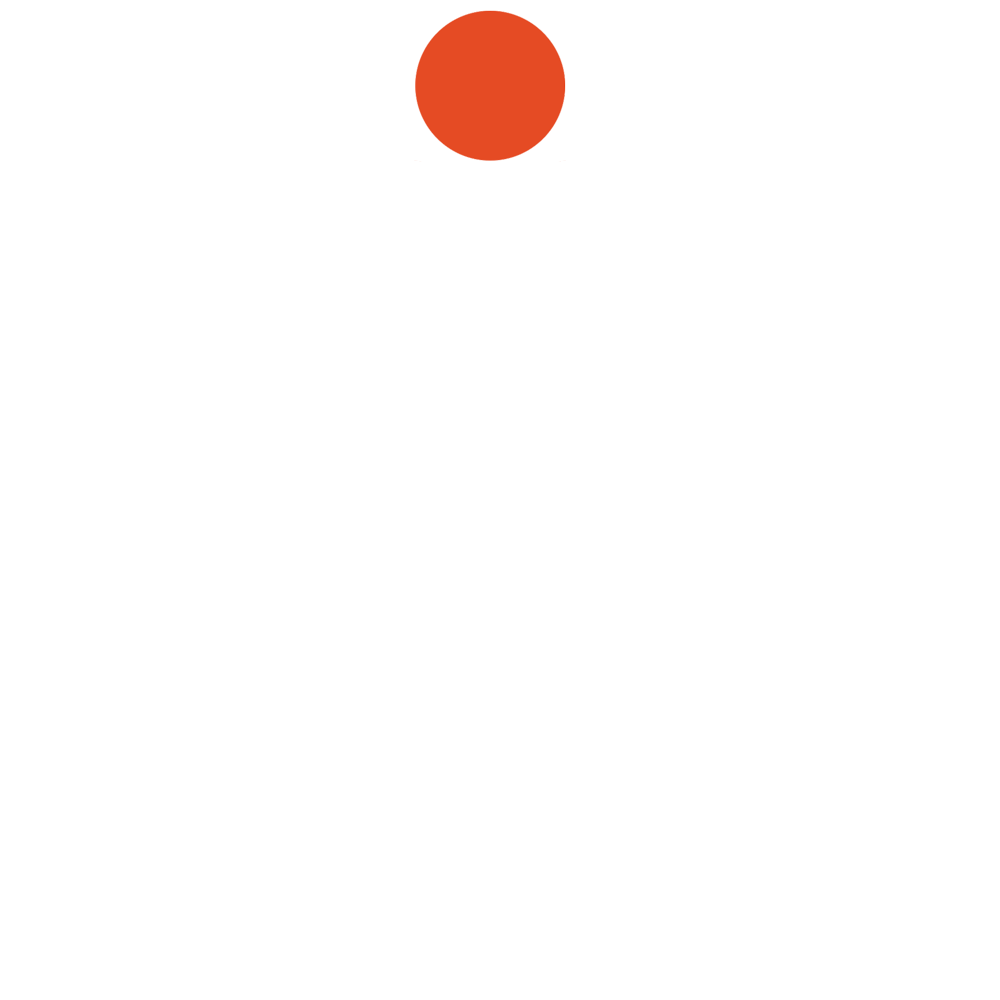 Concerned about cybersecurity? Is your network giving you trouble? Does your current IT provider meet your needs in a timely manner? Do you need a new network or computer equipment and don't know where to begin?



Schedule your FREE discovery call!
You'll find out how we can help keep your data secure and business running smoothly through technology. It's simple. Simply click the button below.
Get a ProActive Needs Assessment!
Our needs assessment will help us identify exactly what your business needs to help keep your client data safe and determine how we can help you meet your business goals expertly and efficiently through technology.
Get Onboard with pim to stay secure and grow!
We will set up your network utilizing the latest in cybersecurity, cloud computing, compliance with a strategic team to make sure your business stays ahead of bad outcomes and thrives.
Are you concerned about network security? Is your network giving you trouble? Does your current IT provider meet your needs in a timely manner? Do you need new network or computer equipment and don't know where to begin?
all-in-one service
Our managed services make your business run smoothly. Our single price point model makes billing easier. Your service is consistent and predictable. AIS includes endpoint detection, device encryption, managed threat response, on site and remote support, email filtering, and access to our strategic alliance team.
cybersecurity
Our approach to cybersecurity goes beyond the standard models of firewalls and endpoint protection and includes deception technology to protect you against the ever evolving threat landscape. Our team provides cyber protection 24/7/365 and are up-to-date on the latest cyberthreats to make sure our clients' networks stay safe.
compliance
Standards, requirements, people and technology change, but your compliance shouldn't. Many industries, such as manufacturing and financial services, have strict cybersecurity regulations. Our Fractional Risk Officers have years of experience helping clients navigate the CMMC and PCI DSS compliance process.
penetration testing
Our strategy includes keeping your data safe and protecting your bottom line. Penetration tests are relatively inexpensive tools to help prioritize initiatives to cost-effectively reduce and avoid risks to your cybersecurity. They identify exploitable weaknesses in both your perimeter and internal systems.
cloud + data management
We provide data center solutions to enhance your IT profile with Cloud Computing, Co-Location, and Disaster Recovery Plans. Our data center is located in the heart of the Commonwealth of Virginia and is HIPAA compliant.
Our consulting team includes a vCIO, a Technology Alignment Manager, and Project Managers who evaluate your current tech environment and provide up-to-date recommendations and solutions. We will make sure you and your business aren't blindsided with costs and keep you abreast of what your business needs.
Our mission is to enhance your ability to deliver and achieve all your business goals and objectives expertly and efficiently through technology.
ProActive Information Management (pim) is different from other IT companies. Our knowledge and expertise comes from the perspective of a small business. We understand your needs because they're our needs too. We treat your company as if it were our own—giving you advice you can trust that takes into account your future needs and goals.

We offer relationship-based IT solutions customized to your needs. pim has a team of highly skilled professionals to serve you as an integral part of implementing your business strategy. Our vision is to enhance your growth, operational efficiency, sustainability, and profitability through predictive technology solutions.
We believe your IT service should be modern, predictive, and consultative. We are cybersecurity focused and provide high levels of service and support that are consistent. We're taking care of your IT needs daily, so that you don't have to.
"ProActive Information Management has been outstanding to work with and is skilled in supporting organizations of all size. Their staff are knowledgeable, responsive, and dedicated to creating a secure, efficient and reliable working environment. The pricing of their services is fair and transparent - definitely value for money. I highly recommend this business to anyone!" Mandy Herbert, HomeAgain Richmond
"If there was one word I would use to describe my experience of working with ProActive, it would be SATISFIED. Pim does a good job! In the last two years, they have done a good job guiding us in our decisions by making recommendations and budgets." Brandon Luebbers, Dinwiddie Water Authority
"I have been really pleased with ProActive's services...I think we're better able to serve our clients as a result of getting that additional advice from ProActive." George Crowell, Harris, Hardy, & Johnstone, PC
"Being a client of ProActive for 12 years has been very rewarding. Their service and readiness is beyond compare... having them for our technical services has proven to be outstanding. We have survived cyber-attacks and our workflow has never faltered. In our field, it is extremely important to have our clients' records protected and secured. You will never go wrong with ProActive." Gail Vertuno
"They provide rapid, knowledgeable support. I feel more confident than ever in our server and network. Very pleased... They also presented options that allowed us to get what we needed in a budget we could afford." Barry Strickland